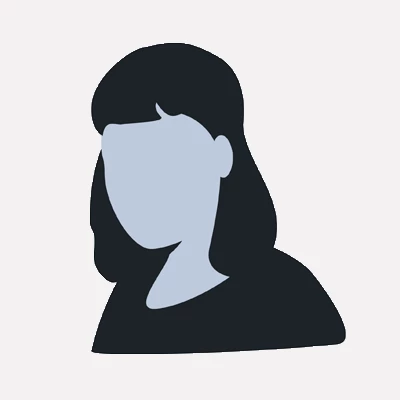 Dr Randall joined the Home Office Register as a Consultant Forensic Pathologist in November 2015.
She performs both adult and joint paediatric post-mortems in suspicious and non-suspicious deaths in order to ascertain cause of death and interpret injury patterns. Dr Randall also attends crime scenes when required and regularly gives evidence in Crown and Coroner's Courts as an expert witness.  She also performs detailed reports for injury opinions and performs defence case work.
She is a member of the British Association in Forensic Medicine and lectures on forensic pathology at academic institutions.
Following hospital foundation training (2005-2007) in medicine, surgery and acute medicine, Dr Randall spent four years in clinical medicine including core medical training.  She then spent three-and-a-half years training in general histopathology in the South West of England and this was followed by three years sub-specialist training in forensic pathology at the State Pathologists' Department, Belfast, Northern Ireland under the supervision of four consultant forensic pathologists.
She was accepted onto the Home Office Register in November 2015, when she became an Associate with Forensic Pathology Services.
Find out more about our services
Fill in our online contact form or Tel: 01235 774870 to speak with our team.
Credentials
Specialism