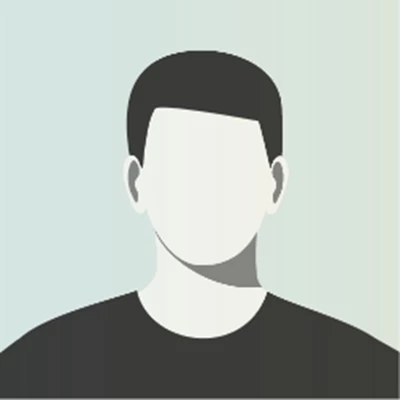 Ian is a highly experienced forensic scientist and analyst having started his career in the Forensic Science Service in 1980.
His expertise covers all aspects of cases involving drugs of abuse including illicit drug importation, production and cultivation. As an analyst, he has also been involved in the investigation of a wide range of other crimes including food contamination, toxicology, alcohols, paints and heavy metals. 
As an expert witness to the defence Ian has examined and given evidence in a wide range of drug related cases in the both the UK and internationally in Brunei, Malaysia, New Zealand, South Africa and Thailand. This has included some cases that have involved the death penalty for drug importation.
Ian is a very experienced trainer having designed and delivered training packages in the UK and internationally. He acted as a consultant to the EU in supporting the delivery of training to the forensic science service within Kazakhstan and to the UN in supporting the delivery of a national drugs analytical service. This included developing and delivering the training programme and providing advice on new instrument specifications. He has also worked with the UN on the development of a toxicology service within the West Bank, which is designed to be an outsourced service managed through a toxicology hub within the Ministry of Justice.
Find out more about our services
Fill in our online contact form or Tel: 01235 774870 to speak with our team.
Credentials
Specialism