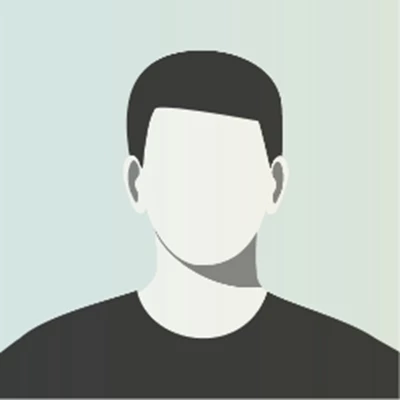 Simon has over thirty years' experience as a Forensic Scientist, having spent the large part of his career working for the Forensic Science Service, prior to joining ArroGen Forensics.
He is one of the country's leading Marks specialists as well as being a highly skilled photographer with extensive skills in all aspects of traditional forensic Chemistry based skills.
Simon has been a Footwear Expert for all of his career having worked on many hundreds of cases and is ArroGen Forensics' Footwear Technical Lead ensuring that the quality of work meets the exacting UKAS 17025 standard to which the laboratory is accredited for its footwear activities. He has the full range of footwear skills, including the lifting and enhancing of footwear marks, the examination of marks on bodies and clothing and the assessment and interpretation of the scientific findings.
Simon is also a leading Toolmark Examiner, has the full range of "Trace Evidence" skills (glass, paint and other particulates) and is also a Fingerprint Enhancement Expert.
This comprehensive range of skills and experience means that Simon is able to maximise the forensic potential of any case as well as being extremely competent at Case Review, ensuring that evidence is robust and accurate.
Find out more about our services
Fill in our online contact form or Tel: 01235 774870 to speak with our team.
Specialism