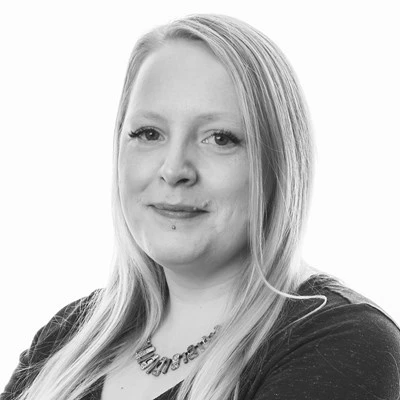 Becky's career in forensics began in 2008 when working in the biology department of LGC Forensics (now Eurofins Forensics). During this time she was also involved in cold cases and conducting research alongside both the biology and ecology units.
In 2013 Becky transferred to the Marks and Traces team where she played a significant role in setting up the department at a new location alongside specialising in the reporting of glass evidence and presenting in Court.
Becky joined the Quality Team at Forensic Access in 2017 where she continues to play a fundamental part in maintaining ISO/IEC 17025 and ISO/IEC 17043 accreditation. Becky is also currently heading up the provision of digital forensics for the Forensic Proficiency Testing Service (FPTS).