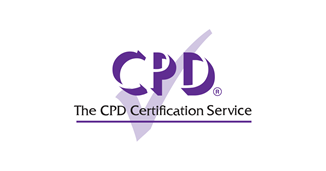 We are delighted to announce our CPD accredited webinar 'Understanding and Challenging DNA Evidence' with James Beard is now available on demand. 
This webinar was shown LIVE in January 2022. 
In this unique presentation by a forensic biologist; we'll be providing valuable insight into DNA; the basic principles; complex interpretation considerations such as transfer and persistence; and the overall investigation process; including SFRs.
Attendees will leave with a good understanding of the science; and our expert will explain how we can accurately assess the significance of the findings in the context of the case to help build a defence strategy.
Fill the form to view the webinar
By signing up, you agree to our Privacy Policy.
Watch this webinar on demand
Just fill in the form below to gain access!