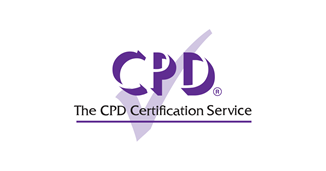 We are delighted to announce our next CPD accredited webinar 'What is Forensic Toxicology and How can it be used and Challenged in your Case?' with Sarah Tarrant-Wooding. This was aired LIVE on Thursday 30th June 2022 and is now available on demand. 
Sarah has more than 20 years of experience as a Forensic Toxicologist and has worked on several thousand cases, including much major crime, predominantly homicides and sexual offences.
Her expertise covers the full range of forensic toxicology, including the analysis of body fluids for the presence of alcohol, drugs and poisons, alcohol technical defence and drugs in hair.
Legal professionals will leave with a broader understanding of forensic toxicology and how it can be used to strengthen your defence strategy.
Fill the form to view the webinar
By signing up, you agree to our Privacy Policy.
Watch this webinar on demand
Just fill in the form below to gain access!