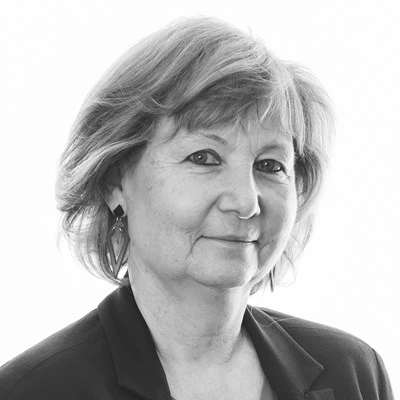 Angela Gallop has been a practising forensic scientist for over 40 years. Originally a senior scientist with the Home Office Forensic Science Service, in 1986 she established the independent consultancy, Forensic Access, primarily to advise lawyers representing people accused of crime involving forensic science evidence for a better balance at court.
Then in 1997, concerned about falling standards in forensic science, Angela co-founded Forensic Alliance – the first alternative source of comprehensive forensic services for police and other investigators. In 2005 she facilitated the acquisition of Forensic Alliance by LGC (The Laboratory of the Government Chemist) to connect forensic science with the wider scientific community. LGC Forensics, now Eurofins, then became the largest supplier of forensic services in the UK and the largest independent supplier in Europe.
In addition to setting up and running forensic science laboratories, Angela has specialised in the investigation of complex cases, personally overseeing the majority of the more complex cases herself including eg. Damilola Taylor, Rachel Nickell, and more recently the Coastal Path, and Stephen Lawrence murders.
Angela is currently Director of Forensic Science for Forensic Access, and Chief Executive of Axiom International Ltd– respectively supplying forensic services to both prosecution and defence teams in the UK, and security and justice capability and capacity building services (including forensic science) for the UK and other governments internationally. She is also Professor of Practice at the University of Strathclyde which has the oldest and most highly regarded academic Centre for Forensic Science in the UK. She was awarded a CBE for services to forensic science in the 2015 Queen's Birthday Honours.