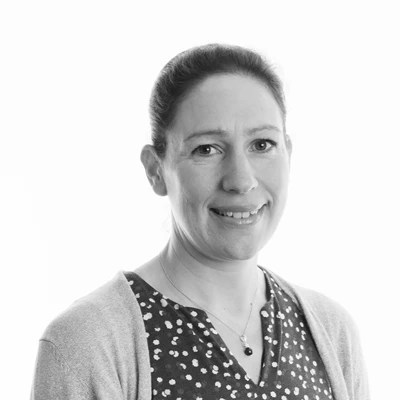 Caroline joined Forensic Access in 2009 in the role of Principal Forensic Biologist.
Caroline was a Lead Scientist with Forensic Alliance Ltd and latterly with LGC Forensics.  She specialises in investigating homicide crimes and those of a sexual and violent nature, indeed any type of crime in which biological material is involved. 
She has dealt with many such cases per year and is well versed in presenting her findings at the Old Bailey and other Crown, Magistrates, Coroners and Appeal Courts.
Caroline has lectured to police forces and held workshops on the art of interpreting blood spatter analysis and chemical enhancements.  She also regularly presents accredited CPD sessions to both prosecution and defence barristers and solicitors.
Find out more about our services
Fill in our online contact form or Tel: 01235 774870 to speak with our team.
Credentials
Specialism