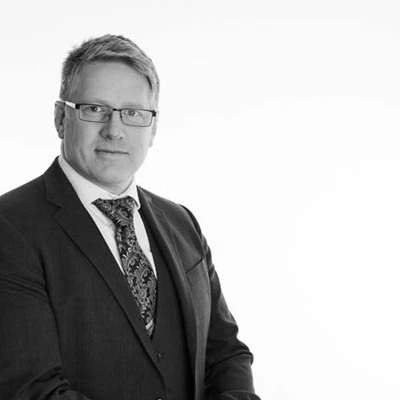 Damien joined Forensic Access in 2019 having worked as a consultant for us since 2012. He started his career in 1996 at the London Laboratory of the Forensic Science Service (FSS) where he was a Senior Scientist in both the Homicide and Sexually Motivated Crime sections taking the lead in multi-disciplinary forensic investigations of major/high profile crimes. Within the FSS Damien was a core member of the Bloodstain Pattern Analysis training group and was involved in the training and development of forensic scientists from within, and from outside the service in various disciplines within forensic biology.
On leaving the Home Office he moved into varied consultancy and defence work both in the UK and abroad, including providing training and operational forensic expertise via our sister company: Axiom International, to laboratories and police forces in the Caribbean, Africa and the Middle East. Just prior to joining us he was working as a Senior Reporting Scientist at Cellmark Forensic Services.
Damien has extensive experience in dealing with complex cases within both prosecution and defence environments, and has given oral evidence in varied court settings throughout the UK and abroad. Particular areas of expertise include evidence evaluation, bloodstain pattern analysis, and the transfer and persistence of DNA and body fluids.
Find out more about our services
Fill in our online contact form or Tel: 01235 774870 to speak with our team.
Specialism