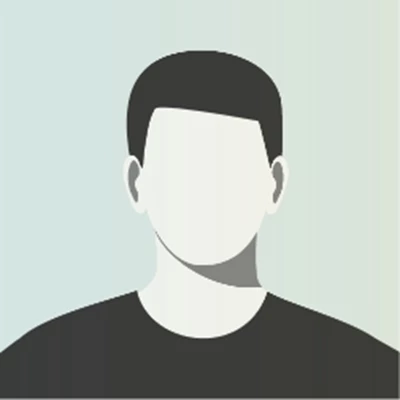 Dr Kolar is a highly experienced Forensic Pathologist, having been added to the Home Office register in 2008.  He works as part of a combined group practice and alongside his colleagues, provides suspicious death investigation service for Staffordshire, Thames Valley, Warwickshire, West Midlands and West Mercia Police Forces.
Experienced in handling Forensic Pathological investigation in all types of Homicide, Dr Kolar has been involved in the investigation of deaths related to firearms, stabbing, pressure to the neck, rape-homicide, concealed homicides, blunt trauma, neglect, suicide-homicide, skeletalised remains, head injury, exhumation and the occasional bodyless murder.
Dr Kolar is also experienced in the area of injury causation in the living.  Working for both the Prosecution and the Defence, as an experienced expert witness Dr Kolar is used to giving evidence in Crown Court, as well as Family courts and to Coroners.
Find out more about our services
Fill in our online contact form or Tel: 01235 774870 to speak with our team.
Credentials
Specialism