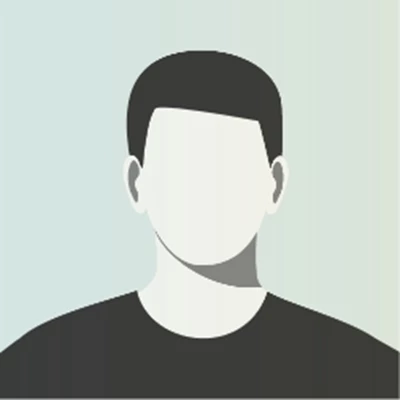 Dr Lockyer is a Forensic Pathologist who has shown a keen interest in Forensic Pathology throughout his professional career. He is proficient in a wide variety of cases ranging from natural deaths to the more challenging road traffic accidents and suicides and also has experience acting as a witness within HM Coroner court for certain inquest cases.
With a methodical, committed, thorough, inquisitive and disciplined approach to learning and working, Dr Lockyer is experienced in various specialist areas of Pathology. Throughout his training, he made sure to witness a wide range of Home Office post mortem examinations in preparation for the FRCPath examinations and a subsequent career in the field. He has developed a good interest in diagnostic histopathology and experience of surgical resection cases and pathologies. Other special interests include diagnostic pathology and immunohistochemistry, as well as practical laboratory management and day-to-day operations such as embedding and sectioning.
Dr Lockyer has been on the Home Office register since February 2016, he is an Expert Witness and gives evidence in court regularly for both the Prosecution and the Defence.
Find out more about our services
Fill in our online contact form or Tel: 01235 774870 to speak with our team.
Credentials
Specialism