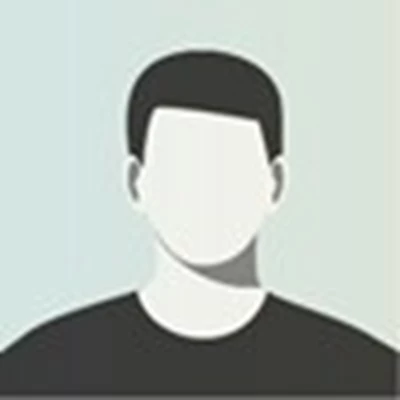 Dr. Obed Bekoe is a practicing Consultant Psychiatrist, having worked in psychiatric settings since 1993. He has been a Consultant Psychiatrist in General Adult Psychiatry since November 2003.
From 2003 – 2010 Dr. Bekoe worked as a Community and Inpatient Psychiatrist, and from 2011 – 2013 he worked mainly as an Inpatient Psychiatrist within Crisis Resolution and Home Treatment Services.
Currently he is a Consultant Psychiatrist for patients on acute wards. His work involves the assessment and treatment of patients who suffer from acute, severe or enduring mental disorders including: psychotic, mood, personality and trauma/stress-related disorders, as well as patients who suffer from drug and alcohol misuse and dependency. Patients who have been detained under the Mental Health Act (MHA) currently make up around 50 – 60% of his clients.
Dr. Bekoe regularly takes part in emergency and out-of-hours call out activities, including the assessment and treatment of patients in the community, police station and emergency departments of general hospitals.
As an expert witness, Dr. Bekoe has been undertaking medico-legal work since 2008. As such, he is skilled in all aspects of the Mental Health Act, Mental Capacity Act and other legislations, as well as the assessment of patients, report-writing and attendance at tribunals and courts.
His expertise covers all aspects of General Adult Psychiatry and psychiatric conditions, including:
Substance misuse (drug and alcohol related conditions)
Forensic psychiatry
Schizophrenia
Depression
Bipolar disorder
Post-traumatic Stress Disorder (PTSD)
Personality disorders
Anxiety and Obsessive Compulsive Disorders (OCD)
Factitious disorders including Munchausen syndrome
Risk assessment
Violence
Self-neglect
Parental assessment
Mental capacity assessment
Dr. Bekoe also possesses relevant knowledge of the laws and practice directions in relation to criminal and civil litigations, family proceedings, immigration proceedings and other legal matters. He is a highly sought after accredited expert witness, having attained the Cardiff University Law School/Bond Solon (CUBS) Civil and Criminal Expert Witness certificates.
Find out more about our services
Fill in our online contact form or Tel: 01235 774870 to speak with our team.