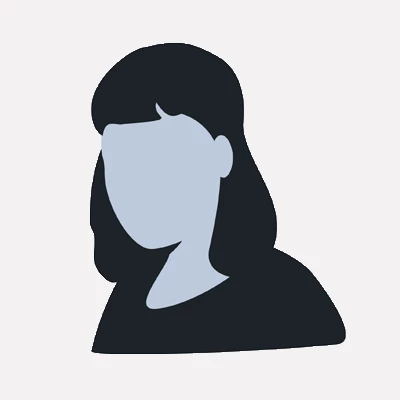 Dr Fitzpatrick-Swallow graduated from Medical School in London in 2008. She spent two years in clinical medicine and surgery prior to taking up specialist training in Histopathology in two busy London teaching hospitals. In 2013 she moved to Leicester to sub-specialise in Forensic Histopathology at the East Midlands Forensic Pathology Unit. In 2016 Dr Fitzpatrick-Swallow became a Fellow of the Royal College of Pathologists and in 2017 was accepted onto the Home Secretary's Register of Forensic Pathologists. Dr Fitzpatrick-Swallow works as a full-time independent Consultant Forensic Pathologist providing assistance in forensic investigations in the South East of England.
Dr Fitzpatrick-Swallow performs post-mortem examinations on a wide range of non-natural and suspicious adult and paediatric deaths and provides opinion for both the prosecution and defence. With a military background Dr Fitzpatrick-Swallow has a keen interest in traumatic deaths and has been involved in large number of high-profile mass fatality incidents with experience in Disaster Victim Identification (DVI). Dr Fitzpatrick-Swallow also provides expert opinion on injury interpretation in the living. As an expert witness, Dr Fitzpatrick-Swallow regularly attends Crown and Coronial Courts to provide live expert evidence.
Find out more about our services
Fill in our online contact form or Tel: 01235 774870 to speak with our team.
Specialism