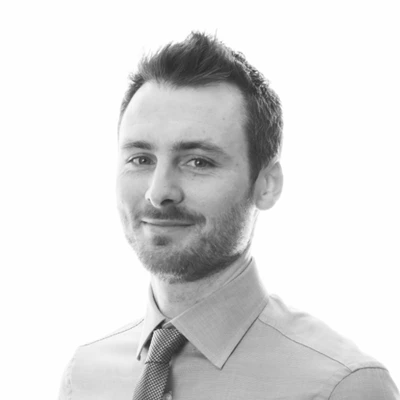 James joined Forensic Access in the role of Principal Forensic Biologist in 2019, following over nine years' service with Cellmark Forensic Services.
Specialising in examinations for body fluids and interpretation of DNA profiles, James has been directly involved with a number of high-profile cases. James has reported on a significant number of cases over the years, ranging from burglaries and thefts to assaults, murders and terrorism investigations. He has trained and reported cases using the specialist statistical software, STRMix, and is well versed in the presentation of such complex evidence to the courts.
James forms a part of a team that regularly presents accredited CPD sessions to both prosecution and defence barristers and solicitors.
Find out more about our services
Fill in our online contact form or Tel: 01235 774870 to speak with our team.
Credentials
Specialism