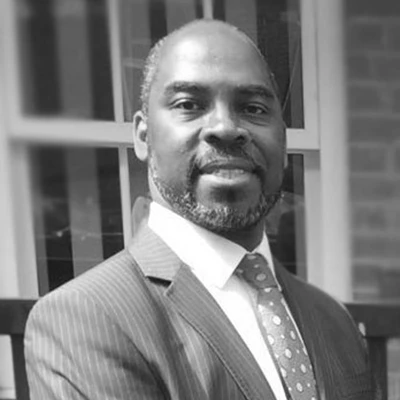 Ray has 20 years of experience as an image analysis expert gained within various institutions both in the UK and internationally.
He has worked on numerous complex and sensitive, high profile investigations including terrorism, murder, armed robberies, arson, sexual abuse of children and false passport identity. He is the course assessor for the University of Dundee for the MPhil in Forensic Facial Identification and for the MPhil in Medical Art.
His areas of expertise include:
Image analysis and morphological comparison from video and still imagery
Body injury depiction for Court
2D and 3D medical and scientific diagrams
3D crime scene depiction from SOCO photographs
Court Room Electronic Presentation of Evidence (EPE)
Facial reconstruction of a face onto a skull
Find out more about our services
Fill in our online contact form or Tel: 01235 774870 to speak with our team.
Specialism