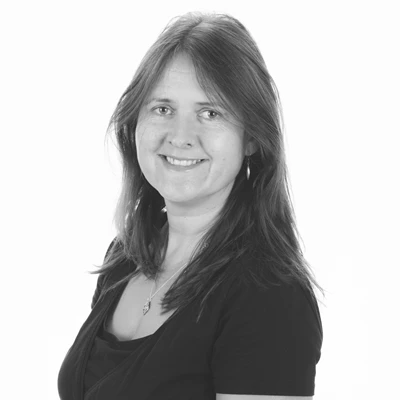 Sarah has nearly 20 years' experience as a Forensic Scientist specialising in marks and trace evidence including footwear marks; tyre marks; glove marks; glass; paint and other particulate and chemical traces.
Her scientific career began with a degree in Chemistry at Southampton University and a DPhil in Physical Chemistry at Christ Church, University of Oxford. This was followed by a post-doctoral research position at Arizona State University, USA specialising in glass chemistry. She then joined the Forensic Science Service in 2001 moving to Manlove Forensic Services Ltd (now Forensic Access Ltd) in 2013. She has dealt with numerous high-profile cases during her career including 'The Breakfast Killer' and the murder of Diane Chenery-Wickens.
Sarah has a very broad range of skills including the examination of marks (footwear, tyre and glove), trace (e.g. glass and paint) lachrymators and sexual lubricants. 
Sarah has run numerous forensic training courses for various police forces, the Armed Forces and international forensic laboratories including a 2-month stint training forensic scientists in Kenya. She is a guest lecturer on forensic science courses at several universities including Kings College, London.
She has also been interviewed for various magazines and television programmes including an episode of 'Murder in My Family'.  
Find out more about our services
Fill in our online contact form or Tel: 01235 774870 to speak with our team.
Credentials
Specialism