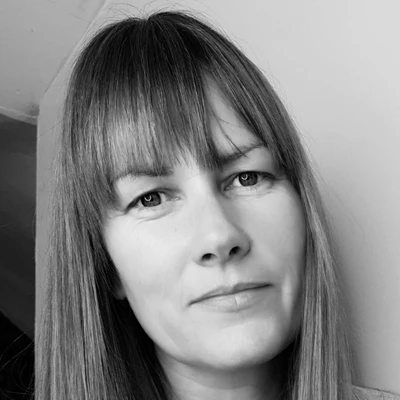 Sophie began her career as a forensic biologist at Forensic Alliance Ltd (now part of LGC Forensics) in 2000. She then moved to the former Forensic Science Service, where she completed her training in the examination and interpretation of biological evidence and became part of the Homicide team at their London Laboratory.
In 2006 Sophie was appointed Senior Lecture in Forensic Science at London South Bank University, whilst continuing to provide forensic science consultancy services on behalf of both the prosecution and defence, through Forensic Access. 
Sophie has extensive experience in the investigation of homicide, violent and sexually motivated crimes.  Her areas of expertise include the examination and evaluation of biological evidence, blood pattern analysis, and the transfer and persistence of DNA and body fluids.  Sophie also provides consultancy services for media organisations including the BBC and creative agencies.
Find out more about our services
Fill in our online contact form or Tel: 01235 774870 to speak with our team.
Specialism